Dear New and Struggling Affiliates,
I know that SFI can be overwhelming at first, and sometimes it wont seem possible for success! However I am here to tell you that if you take the time to learn the material provided by SFI, connect with your sponsor and do your daily tasks, YOU will succeed, for the rest will follow!
It is important to remember that you've opted to join SFI, some with the expectations of finding "instant wealth some for the desire to actually be their own boss and have a business. Regardless of your personal reasons, the actions and outcomes are basically the same. Put forth the time and effort, just as if you're working a "9-5" job to earn a paycheck, after all you're not just going to go to work and sit around and expect to get paid, you actually need to work!
SFI isn't any different, although our hours aren't as demanding and our "commissions" vary the work is just the same.
I have been with SFI for 9 months now and only within the past few months has my business taken leaps and bounds. Being determined, patient and learning every chance I got has brought me to this point in my business. I am not rich from SFI, but their program is helping me succeed!
So I suggest that you pace yourself, learning each aspect of SFI and find the right path for you!
Good Luck and Happy Growing to All
reply to thread quote remove bookmark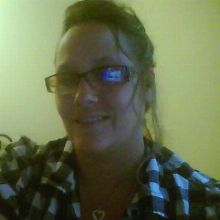 24x SUPPORT


Posts: 578 | Followers: 201 | Joined SFI: Jun 8, 2016
Learn, patience and work. And you will succeed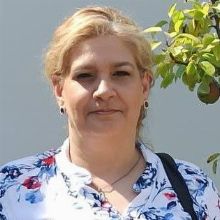 2x SUPPORT


Posts: 910 | Followers: 314 | Joined SFI: Jun 21, 2014
Hi BillieJo
I did the reflection of your theme and really found a lot of people wanting to be Rico without work.
Are people who do not recognize the potential that makes the transformation from a dream into reality, and that exists in each of us, and we can only realize the dream, in the time we've invested and determined.
When we decided to improve the standard of life and realize a dream, we must make a work plan, invistir time and money available to achieve our goals, talk with friends winners and workers and you'll see that the realization of this dream is always possible.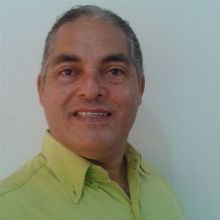 Posts: 46 | Followers: 14 | Joined SFI: Mar 10, 2017
Here at SFI as well as in everyday life only daily work, learning and a lot of patience,
determination, perseverance brings success!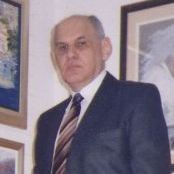 Posts: 131 | Followers: 44 | Joined SFI: Dec 17, 2016
Very often, people join all types of business with only a very small amount of knowledge about the business. As mentioned in an earlier post today Readers are Leaders and Leaders are Readers. Leaders need to know what their team members goals are and by reading books such as The Magic of Thinking Big and The Go Getter, leaders can suggest some reading for their down line team to help build up their self worth and also build their dreams big enough to make them want to take action to succeed. Only when the dream is big enough will someone take action to achieve that dream.
Persistence and Action are key to building this and any other business.
The most vital concept is Never Give Up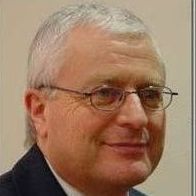 Posts: 10 | Followers: 4 | 13th year with SFI
I agree with you, Billie Jo, everyone needs to have patience and take their time to learn this business. Most people think they can just join and start making money without putting in the time and effort it takes to actually do this business and get paid.
This is the way I look at it: if you started a normal 9-5 job you would have to learn how to do that job, put in the required hours and then get paid. For example: if you went to work in a grocery store and wanted to become a cashier, you have to learn how to run the cash register, learn what the codes are, learn how to bag the groceries, and how to give the correct change. These things take time and effort to learn. You wouldn't just go there and start right away with not training, so why should having your own online business be any different? Just my humble opinion and observation.
I always tell my new affiliates to read everything until they understand it, to take their time learning it and if they have any questions to contact me. I know it can be overwhelming, but if you break everything down into small sections you can get through it and get clarity on what is expected.